What is an Occasional Chair, and Why Do You Need One?   
What is an Occasional Chair, and Why Do You Need One?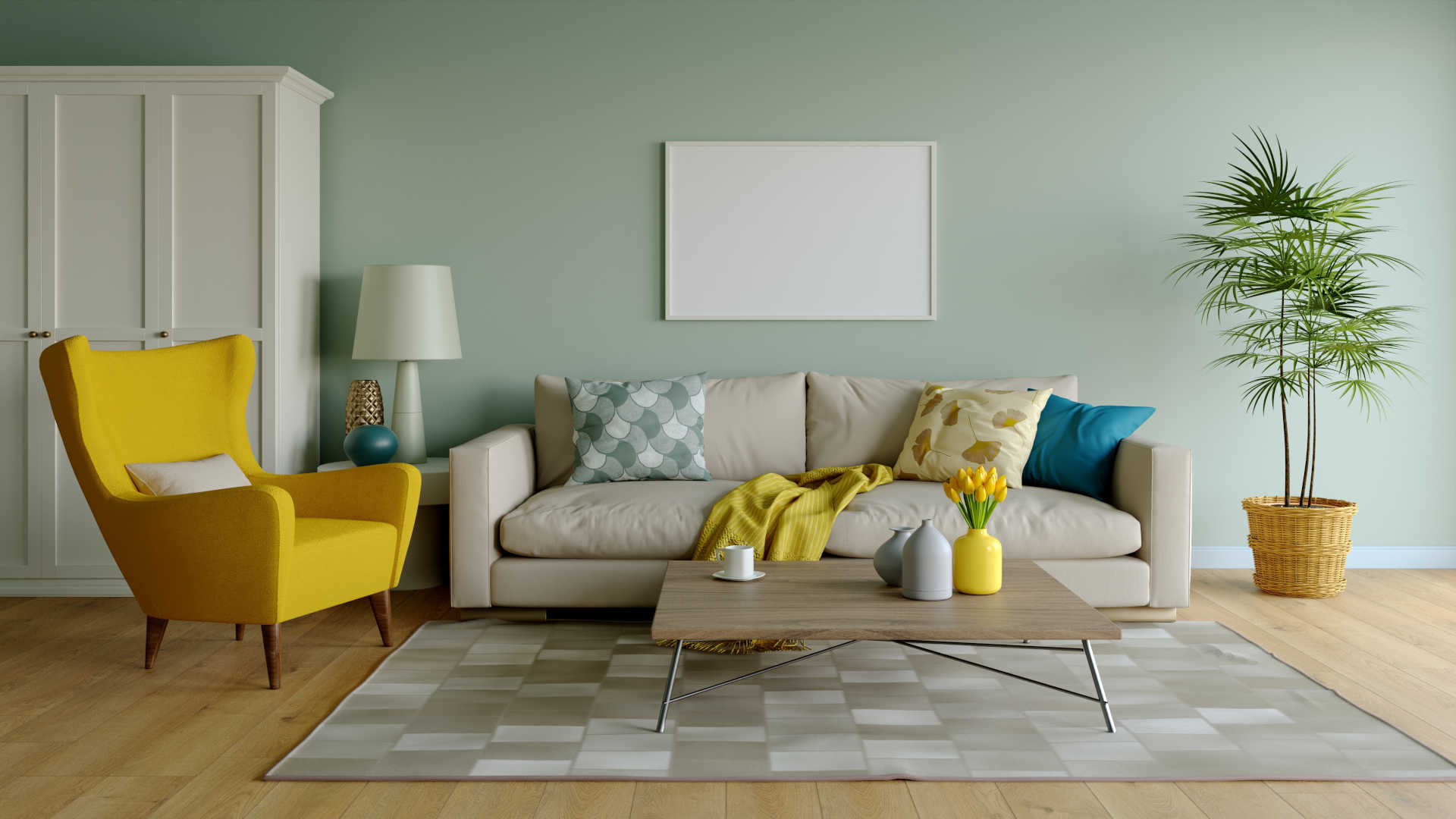 If you've ever been furniture shopping, you may have come across the term 'occasional chair' and wondered what it means.
So, what are occasional chairs, and why do you need one? Learn more about their design, function, and more below!
What are Occasional Chairs?
As the name suggests, an occasional chair is used occasionally. Occasional chairs are often used as interior design
accessories rather than functional pieces of furniture. However, they do offer an extra seating solution when it's needed.
Design
Because occasional chairs aren't for everyday use, they are often more extravagantly designed, as they don't have to be as
durable as everyday cheers. Occasional chairs offer the opportunity to bring fun colours and textures into your room. You can
choose from bright colours and luxurious fabrics such as velvet to make the chair a statement piece. As these chairs are often
smaller than an armchair, you can opt for bright and bold patterns without it taking over the room's focus.
Function
One of the most significant advantages of occasional chairs is that they are highly versatile. As well as adding an interesting look to your space, they can be used wherever needed in your house. An occasional chair in the dining room can be pulled around the table for extra guests. In contrast, an occasional chair in the living area offers extra seating around the TV or somewhere cosy to curl up with a book. Occasional chairs also work well when placed in the bedroom. They can offer a place to sit or store laundry before you put it away. They're also a great option if you are furnishing a larger room and struggling with filling empty spaces.
Choosing the Right Occasional Chair for Your Home
There are a lot of different styles to choose from when it comes to occasional chairs. When deciding on a colour, you can go with something bold that will stand out or a more neutral tone that ties in with the rest of the room. If you want your chair to be a statement piece, look around the room for recurring colours of your art, plants, and cushions, and choose one for your chair. The material of your chair can impact how the chair feels in a room. Velvet is a standard fabric for occasional chairs and tends to bring an air of luxury to space. Leather is another fabric that can make a room feel expensive. If you want something cosy, a bouclé is a great choice and is very on-trend in interior design.
Find the Perfect Occasional Chair at Furniture Now
Now that you know what occasional chairs are and what they're used for, it's time to start shopping! We have an excellent range of occasional chairs and other living room furniture at Furniture Now! Browse a range of different styles and deck out your home with affordable furniture designed worldwide and in New Zealand. Browse our furniture today.